We are happy to report that our doors are OPEN for in-clinic visits as of May 26, 2020.

This has been permitted by the Government of Ontario, and the practitioners regulated under the Regulated Health Professional Act. However, as you can imagine there are several directives and protocols that need to be followed in terms of strict disinfecting, space utilization, number of people in the building, and continuation of virtual services when appropriate. The safety of our clients and staff continue to be our number one priority.

We look forward to welcoming you back in-clinic and would like to share with you what you can expect at MyHealth Care Centre.
LCD screens are uniquely modern in style, and the liquid crystals
FACE COVERINGS
To keep a healthy and safe environment all clients and essential visitors will be asked to bring and wear their own mask for the duration of their visit. Therapists will be wearing masks and possibly face shields. We ask that everyone help with our covid procedures.

VIRTUAL THERAPY (Telehealth)
All of the therapists at MyHealth Care Centre are offering this service and it has proven to be a successful alternative to in-clinic care for many clients. MyHealth will continue to offer virtual services as we move forward. Virtual services may be recommended by your practitioner for your condition.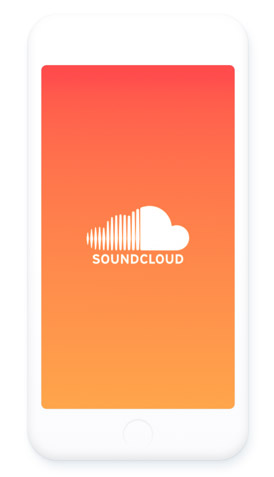 PHYSICAL DISTANCING
Obviously not possible with your treating therapist, however we ask that you stay at least 2 metres apart from others. All appointments will be staggered by 15 minutes to minimize client coming and going at the same time. This buffer time will also allow for cleaning and disinfecting in-between appointments.
REMEMBER
If you feel sick – STAY HOME
We realize that not everyone will be ready to return to MyHealth at this time, and we respectfully support your decision. If you have questions or concerns please don't hesitate to contact us.
Stefan Eyram
"New to Mississauga"
David Elford
"Extremely Professional"
Maha Hammandy
"Not Just a Number"
Steve Denes
"Caring Chiropractic"

Sand P
"Inviting Ambiance"
Spectrum Is A Fully Responsive, Clean & Multipurpose Theme To Build Stunning Modern & Future Proof Websites.
Contact us today and get your first
Or email us on
info@myhealth.ca
Join our team
Oakville
Etobicoke
Streetsville
Port Credit